Pittsworth FM broadcasts to the Pittsworth District
on 87.6 mhz
We're First on the FM Dial.

---
The  Land of Plenty mural, designed by Max Caesar and produced by Liam Tierney, and affixed to the Rhythm of Indulgence building, was officially launched by the Rotary District Governor, Jitendra Prassad, Toowoomba Region Councillor Joe Ramia and Pittsworth Rotary President, Ros Scotney on Sunday 5th May at 9.30am.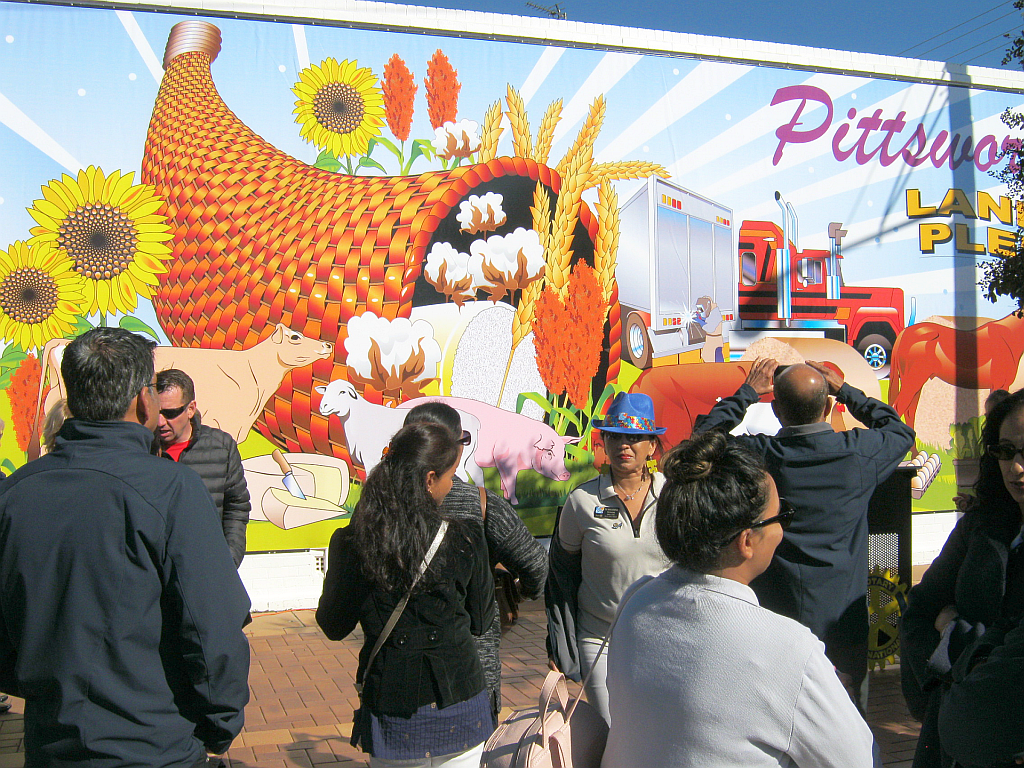 The mural has been funded by the Pittsworth Rotary Club and Rotary District 9630 Foundation.
---
Pittsworth Craft and Fine Food
Friday 11th, Saturday 12th & Sunday 13th October 2019

Showcasing the work of over 50 Exhibitors
The 15th annual Pittsworth Craft and Fine Food Spectacular will be held from Friday 11th through to Sunday 13th October 2019 in the Pittsworth Town Hall.  An initiative of St Andrew's Anglican Parish of Pittsworth, the popular event is not only an important fund raiser for the Church, but also brings loads of visitors who enjoy examining the business area of the town.  The Prize Winning Spring Gardens are also a drawcard.
–              For further information, please visit the website www.pittsworthcraftandfinefood.com<http://www.pittsworthcraftandfinefood.com/> or follow on Facebook.
---
---
Pittsworth's Court House Corner Placemaking Project: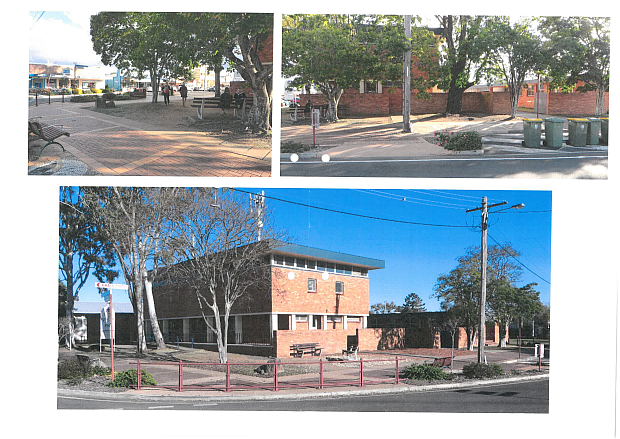 ---
UNVEILING OF ARTHUR POSTLE STATUE
Read About Pittsworth's Famed Sports Hero